"
Save your friends? Or save the world?
"

—Simon Drake/Phears
Mostly Ghostly: One Night in Doom House (also known as Mostly Ghostly: 3 or One Night in Doom House) is a film, produced by Disney. It stars Corey Fogelmanis, Sophie Reynolds and Blake Michael and was released on September 6, 2016.
The film is preceded by Have You Met My Ghoulfriend?
Plot
Max Doyle takes some objects from a haunted house to help his ghost friends Nicky and Tara, upsetting a whole bunch of spirits in the process.
Storyline
Cast
Main Cast
Other Cast
Anne Marie DeLuise as Harriet Doyle
Peter DeLuise as John Doyle
Karen Holness as Beverly
Zak Santiago as Michael Roland
Ali Eagle as Felicia
Nelson Wong as Mr. Kwon
Adam Tsekhman as Phears
Alexa Barjas as Spectator
Casey Young as Mrs. Depew
Juliette Cohen as Miss Wright
Wyatt Bernard as Bernie
Darryl Van Dyke as Clown
Differences From the Novel
Trivia
Gallery
The image gallery for Mostly Ghostly: One Night in Doom House may be viewed here.
Videos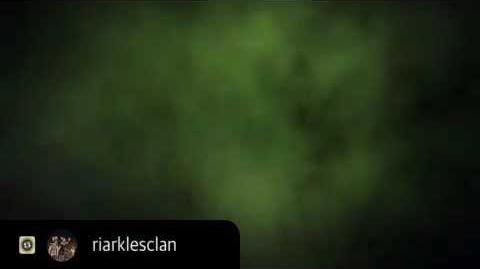 Ad blocker interference detected!
Wikia is a free-to-use site that makes money from advertising. We have a modified experience for viewers using ad blockers

Wikia is not accessible if you've made further modifications. Remove the custom ad blocker rule(s) and the page will load as expected.